About Mitchell Roofing, Inc.
Family Owned and Operated Burlington Roofing Services
Mitchell Roofing is a multi-generational family business, providing roofing services throughout North Carolin for more than 50 years. From the first shingle we laid to the jobs we will work on tomorrow, our commitment to quality, value, and integrity has never wavered - and never will.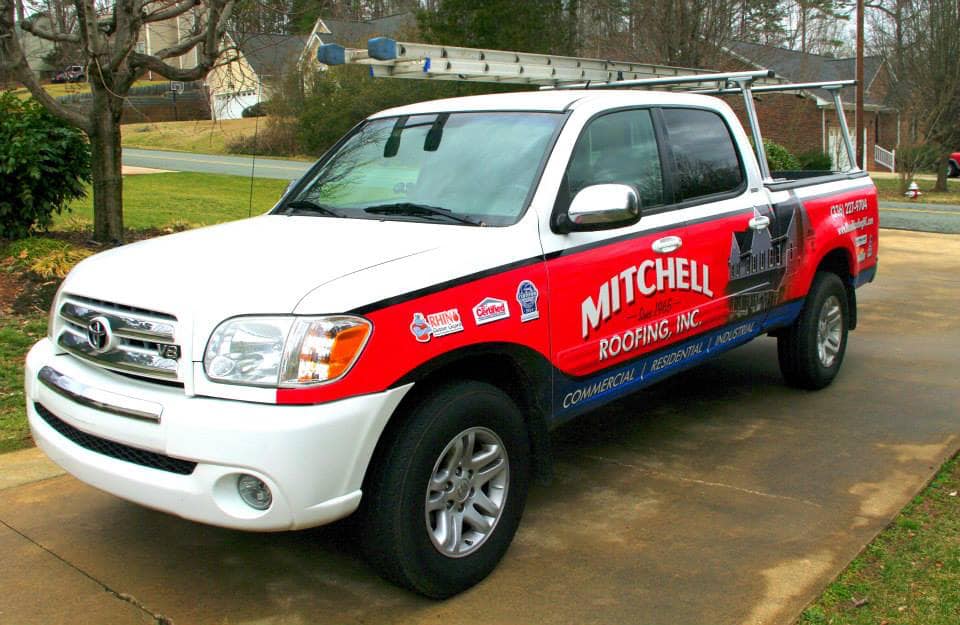 But there are a lot of roofing companies around. Why should you hire us? 
No one has more experience than we do.
We use only top quality materials, manufactured and warrantied by the leading manufactures in the industry. 
Our workmanship and quality exceed industry standards.
Our customer service is second to none. And yes, we answer the phone.
Unlike many budget roofing contractors around today, we were here 50 years ago and we'll still be here when you need us. 
Call us, today, at 336-227-9704 for a free no-obligation estimate on your residential or commercial roofing project.