Welcome To Mitchell Roofing, Inc.
North Carolina Residential and Commercial Roofing Services
Mitchell Roofing has served residents and businesses of North Carolina and South Carolina for nearly 60 years. As a full-service provider, no roofing job is too small or too large for us to handle. Whether you need a full roof replacement, a major roof repair, or just some light roof maintenance, our experienced roofing technicians have the skills to get the job done right the first time and on schedule.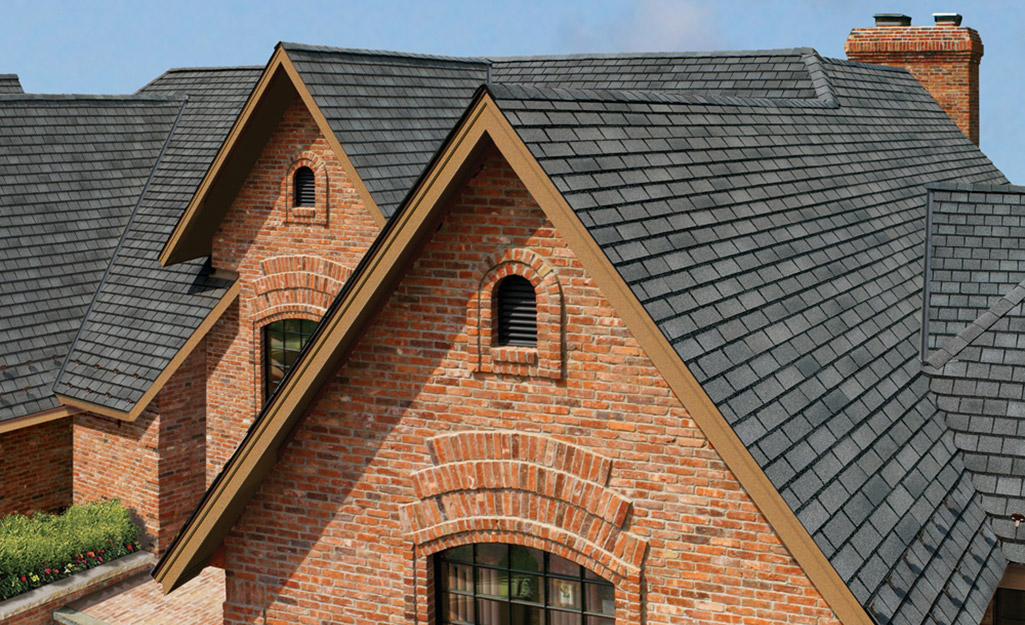 Need Residential Roofing Services?
We are experienced in installation and repair of shingles, standing seam metal, slate, and single ply flat or low sloped roof systems. And, yes, we can handle all of your residential gutter needs, from cleaning to full installations.
Businesses and general contractors rely on Mitchell Roofing for dependable commercial roofing services. We are certified installers of these major brands:  Carlisle, Duro-Last, FibreTite, GAF, Versico, Firestone,  and CertainTeed. We operate our own metal shop and can install or repair any major commercial roofing system. 

A Licensed and Insured Roofing Company
All roofing companies are not the same. Many are here today but out of business when you need warranty repair or have a problem. Mitchell Roofing is an established and reputable company with an A+ rating from the Better Business Bureau. We are insured and hold General Contractor licenses in both North Carolina and South Carolina.
We bring professionalism, quality, and value to every job we do. Call us now and see how we can solve your roofing needs.
Kathy Taylor
June 22, 2022
The secretary was very nice
Gator green
March 25, 2021
They did a fantastic job over here on Bason rd
Kassidy Wilson
March 25, 2021
I had an excellent experience with Mitchell Roofing. Chris was friendly and professional, and was happy to explain everything and answer all my questions. And he didn't try to sell me on services I didn't need! I'm super happy with their work and the interactions I had with their entire staff. Highly recommend!
Joyce Lance
March 17, 2020
This is a true story, yet almost unbelievable in today's world. Our house is 24 years old, and I thought we needed new gutters because of the age of our home. We pride ourselves in maintaining it. Chris Turner told me on the phone I might not need new gutters if they're not leaking and he gave me a ballpark figure to replace them. He came to our house when he said he would. Afterwards he contacted me to tell me "our gutters are fine." We had a thorough conversation, and I told him personally that his honesty is refreshing. He could have made a sale to a willing consumer. He chose instead to be honest. We need more Chris Turner's and Mitchell Roofing in our world. I can't thank them enough. Of course, I highly recommend them.
Buck McMillan
February 28, 2020
They are the greatest! Very thorough!